The experience gained over the years combined with a design and production made in Italy, allow us to provide customized solutions for performance, special detection functions and connection interfaces.
A barrier capable of detecting objects that have a speed of 1000ms
Complete solution for sports testing and training equipment.
It measures the jump of the athletes, and displays the value directly via the display, alternatively it can be connected to a computer to allow the recording of the events and visualize the progression of the athletes.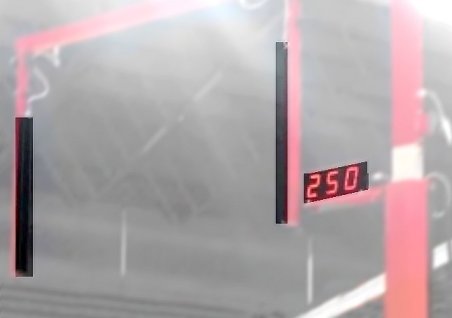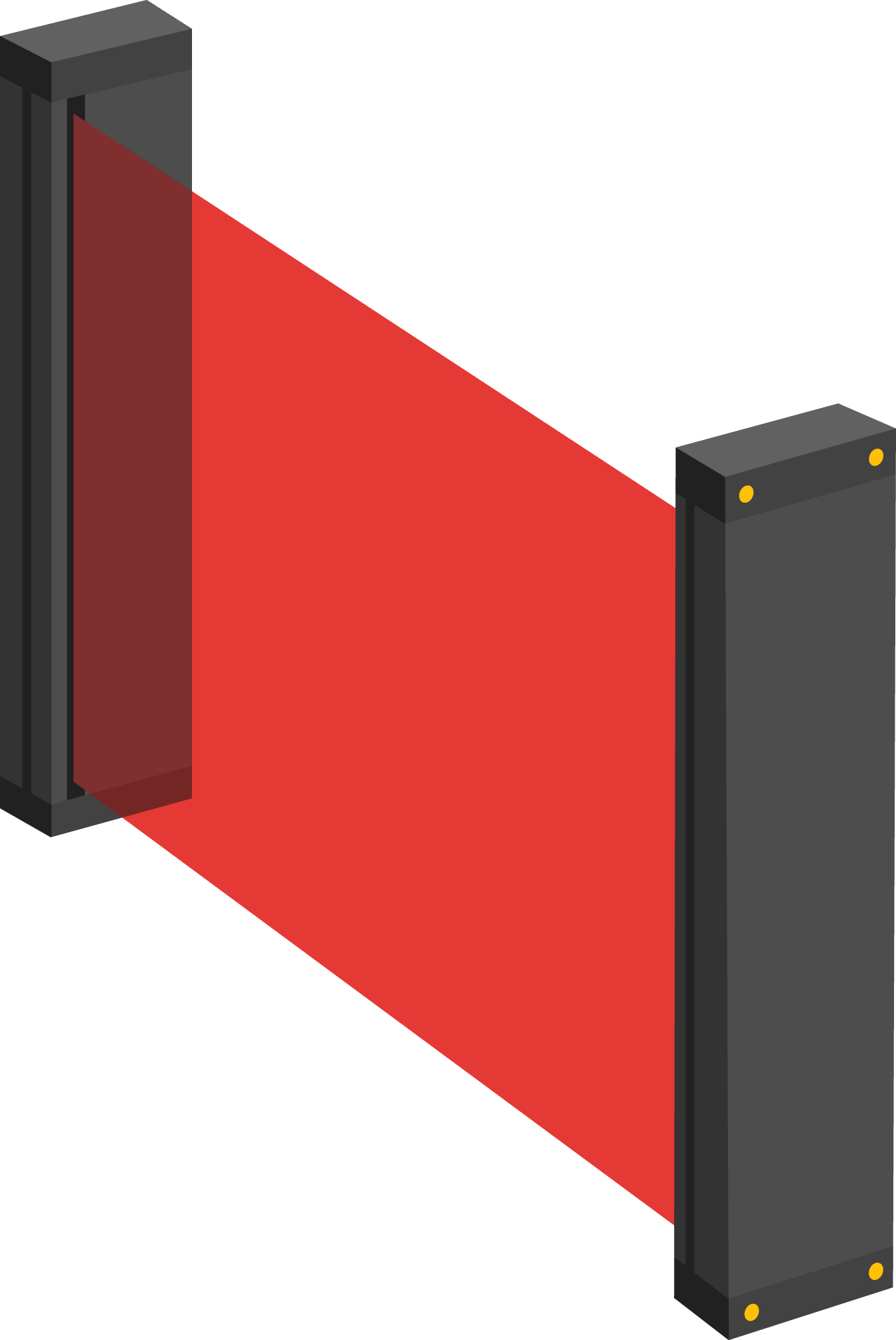 Polaris barrier version with the addition of 10mm pitch LED indicators to display the darkened area.
Particularly requested in versions for sports equipment.